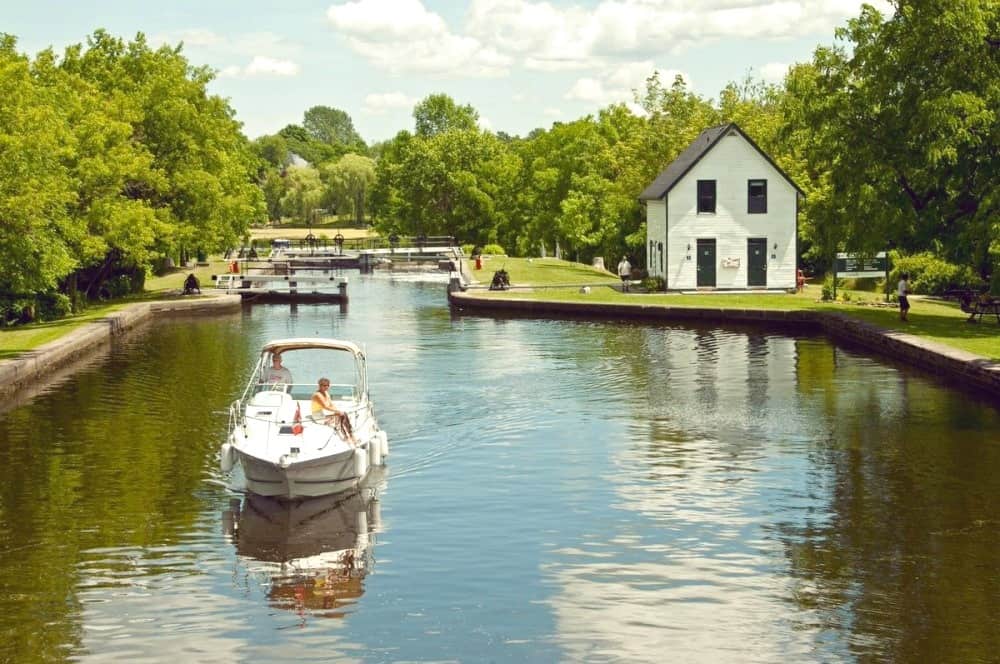 The Rideau is a paddlers' paradise offering excellent flatwater paddling
Access is very easy at any of over 30 launch ramps and most lockstations. Those traveling the length of the canal have the option of "locking through" the locks or portaging past them. Those camping will find it convenient at the many campgrounds or at the lockstations. Those wishing to enjoy a more decadent trip may wish to stay in B&Bs along the route. With over 1,091 km (675 miles) of shoreline on the Rideau, there's so much to explore.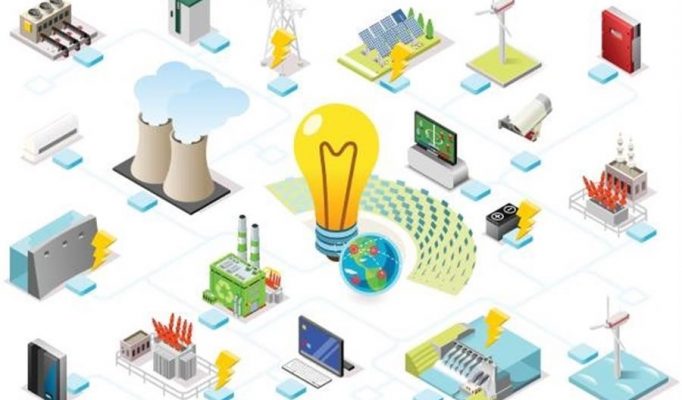 A Conservation Authority's main purpose is to manage natural resources, primarily land and water, on a watershed basis. They participate in many different activities including …
Best Time to Paddle
The shoulder seasons, May/June and September/October are typically the best times to paddle the Rideau. During these months, paddlers will encounter fewer powerboats on the water and more moderate temperatures in the region. Fewer visitors also means more availability (and sometimes better prices) when it comes to accommodation along the route.
If you wish to paddle during the height of powerboat season (July and August), the trip can still be fantastic. Unlike powerboats, canoes and kayaks do not have to follow the channel. In fact most paddlers prefer to follow the shoreline and take a less direct route from one lock to another, away from the noise and wake of powerboats, and closer to interesting sights on shore. You may even decide to portage into one or more of the canals numerous feeder lakes and rivers.
Best Direction to Paddle
If you wish to travel the Rideau in its entirety or to paddle a large section, the best direction to go is from Kingston to Ottawa for two reasons. First, the prevailing southwest winds blow in that general direction. There is nothing worse than tackling a large lake such as the Big Rideau and paddling for miles into a stiff, rough south wind. Second, as you approach Ottawa, the current becomes a factor to a small extent.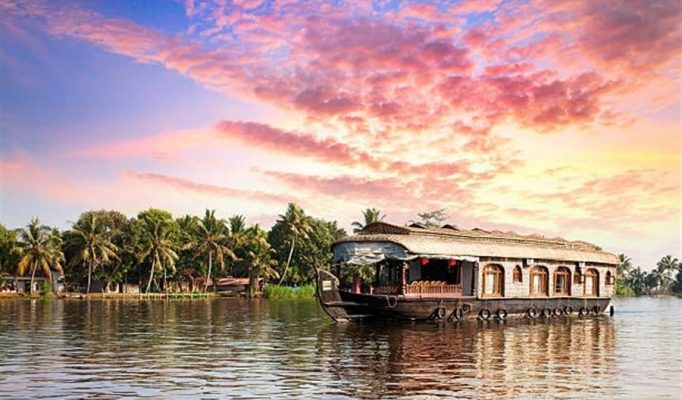 When House Boating on the Rideau wake up every morning to a new and magnificent view with countless kilometers of pristine shoreline that await your …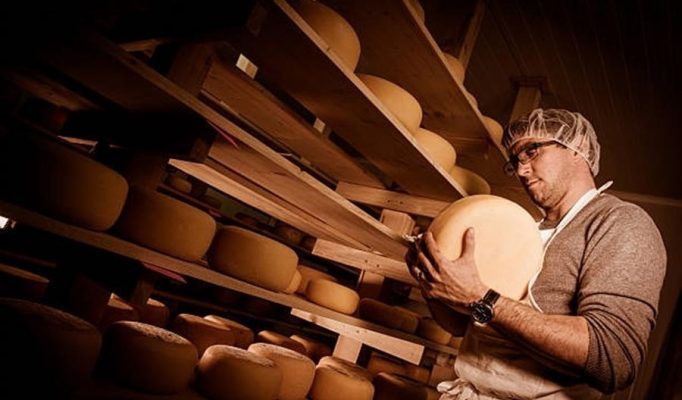 Eastern Ontario has a rich cheese-making heritage. During your visit to the Rideau corridor, stop in at one of these local producers and see how …
The Rideau Heritage Route Tourism Association (RHRTA)
The Rideau Heritage Route Tourism Association (RHRTA) is a Destination Marketing Organization (DMO) mandated to promote the Rideau Heritage Route (RHR) by developing marketing and promotional programs. The RHR, comprised of the Rideau Canal, its adjoining towns, villages and the Cities of Ottawa and Kingston, offers a variety of world-class heritage experiences.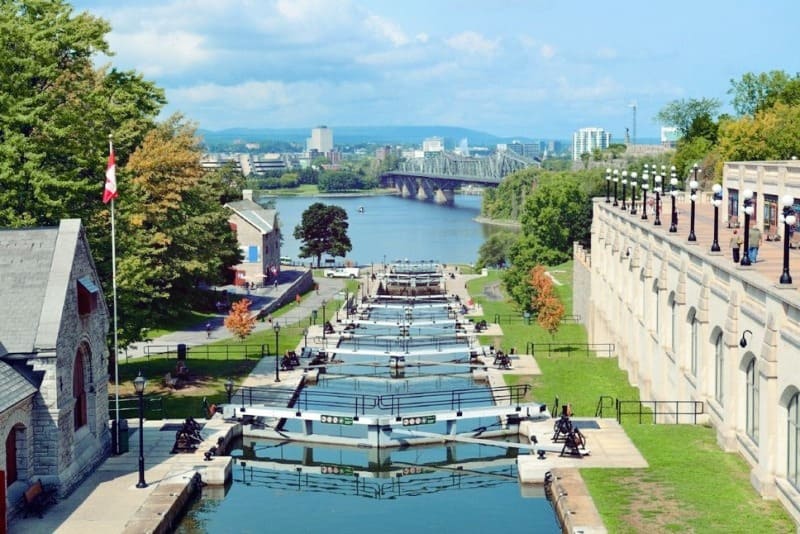 The overall goal is to position the entire RHR Corridor as a tourism destination by promoting the region's authentic, arts, cuisine and natural history experiences.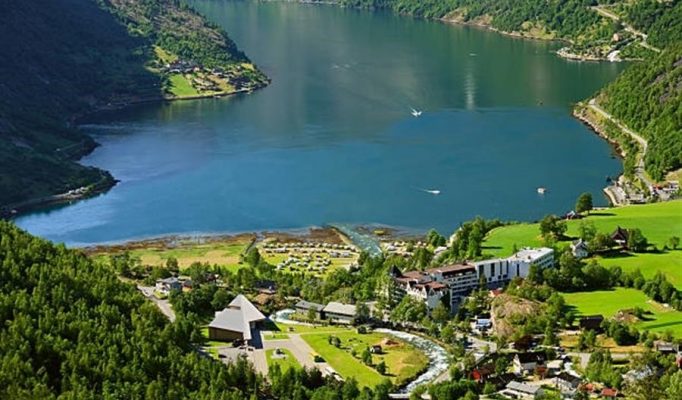 538 Clear Lake Rd. Rideau Lakes, ON Tel: (613) 359 – 5799 We offer 6 well equipped housekeeping cottages, a seasonal campground and now, "The Lakehouse", a charming …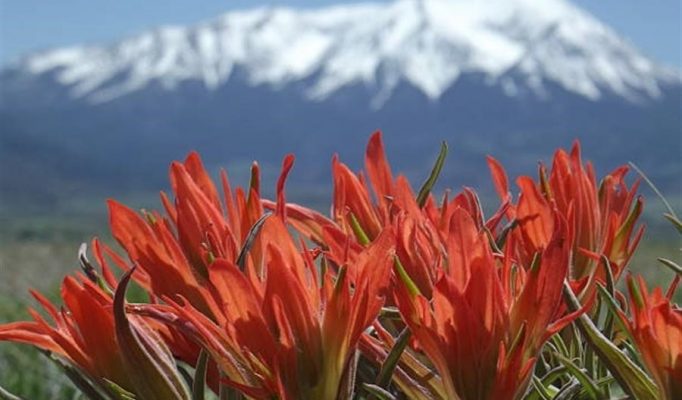 1014 Cunningham Rd. Kingston, ON Tel: (613) 546 – 2711 Toll Free: (800) 958 – 5830 Rideau Acres is located approximately 2 kilometers north of Kingston Mills, the …